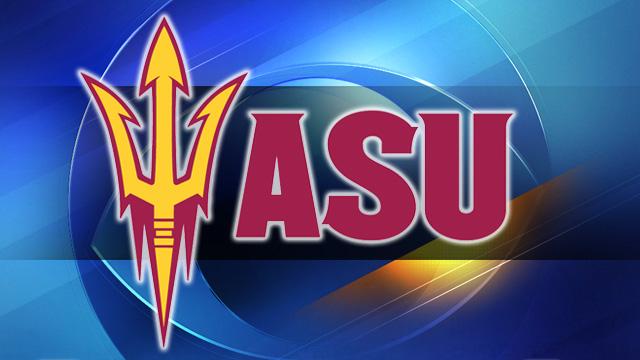 Arizona State University's business school will begin offering a major in entrepreneurship in the fall.
The university's W. P. Carey School of Business has had courses in becoming an entrepreneur for almost 30 years but only offered concentrations and certificates. Dean Robert Mittelstaedt says providing student entrepreneurs a full major will help graduates' degrees highlight their extensive training.
Applications are already being taken.
The new entrepreneurship degree joins two other new majors being offered in the fall. They are bachelor of arts in business with concentrations in human resources or sports & media studies. A new concentration is also being introduced in digital and integrated marketing communication.
Copyright 2013 Associated Press. All rights reserved.