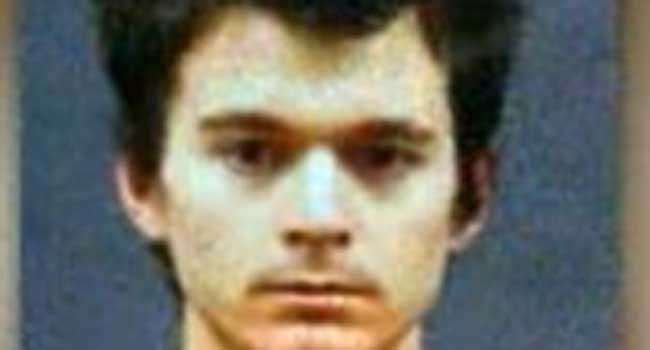 © The following photo of Jordan Marsh was provided by the East Windsor Police Department.
HARTFORD, CT (WFSB) -
A South Windsor man accused of trying to steal a rifle from a local gun shop appeared in Hartford Superior Court and is now facing new charges.
Police arrested Jordan Marsh, 26, after he was caught stealing a 50-caliber long gun on Dec. 15.
Later in the day, police seized an AR-15 with a scope that was found in a duffel bag at the Hartford Hilton where Marsh was staying. Police said that gun was stolen from Riverview Gun Sales in East Windsor.
Riverview Gun Sales was raided by the Bureau of Alcohol, Tobacco, Firearms and Explosives on Dec. 20 after management at the store didn't know about 11 guns that Marsh had allegedly stolen last year until they were notified by detectives.
On Tuesday Marsh appeared in court on charges of first-degree robbery, third-degree larceny, stealing firearm and carrying a dangerous weapon. Prosecutors added a new charge of violating his probation.
Marsh is still being held on a $2 million bond and is scheduled to appear at a pretrial hearing in February.
Copyright 2013 WFSB (Meredith Corporation). All rights reserved.