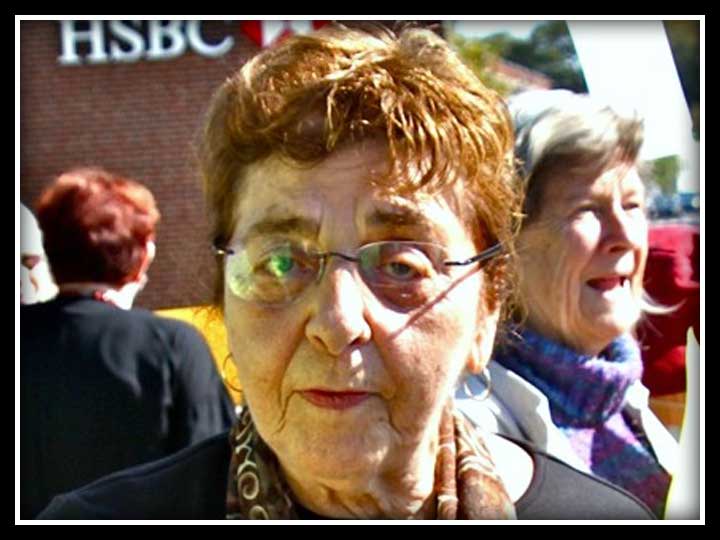 © WestportNow.com
WESTPORT, CT (WFSB) -
An 86-year-old Westport woman was arrested after bringing a BB rifle and a box of ammunition to a town meeting Tuesday night, according to WestportNow.com.
Estelle Margolis, a town activist, brought the weapon to the meeting that was discussing guns, according to the article on WestportNow.com.
Police said Margolis was issued a summons and was scheduled to appear in Norwalk Superior Court on Jan. 18, the article said.
"Regardless of what her reasoning was to bring the BB gun rifle to the meeting, it was a poor decision that created alarm and concern to the public," Capt. Sam Arciola said to WestportNow.com. "This incident could have clearly escalated into a tragedy."
According to the article, around 9:15 p.m., a town official approached a Westport police officer and said that he believed a woman, identified as Margolis, walked into the meeting with a weapon under a white cloth.
Police approached Margolis and retrieved the weapon from her in the main lobby.
Copyright 2013 WFSB (Meredith Corporation). All rights reserved.