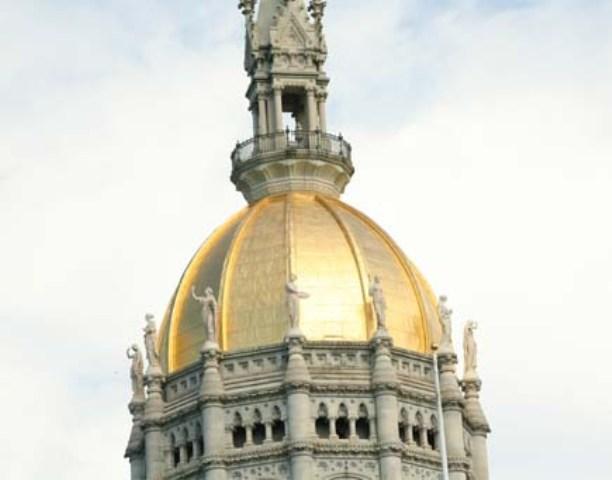 HARTFORD, CT (AP) -
There are some new faces in the Connecticut General Assembly.
On Wednesday, the opening day of the regular legislative session, 30 new members of the House of Representatives and five new senators took the oath of office, along with their incumbent colleagues.
Despite the sizeable number of newcomers, the balance of political power in the General Assembly is remaining the same. Democrats still control both chambers by the exact same number of seats.
In the House, there are 99 Democrats and 52 Republicans. In the Senate, there are 22 Democrats and 14 Republicans.
Lawmakers have until the June 5 adjournment to finish their work.
Copyright 2013 The Associated Press. All rights reserved.