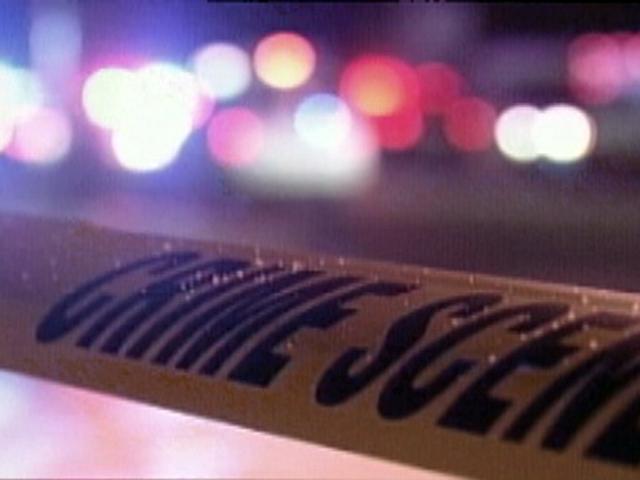 NEW HAVEN, CT (WFSB) -
A New Haven man was arrested after police said he stabbed another man in the shoulder and lower back after an argument over a checkers game Tuesday night.
Officers were called to the area of Eastern Street and Hemmingway Avenue for a reported stabbing around 9 p.m. Upon arrival, Amando Vazquez, 24, was sitting on the sidewalk and complained to officers that he was stabbed.
Vazquez was taken to an area hospital with injuries that were not life-threatening.
Vazquez told police that he was playing checkers and smoking marijuana with three men when one of them made "defamatory remarks about his mother."
After Vazquez left the apartment, he said he was confronted by the men and one stabbed him. Vazquez was able to get away from the men after the stabbing, police said.
No arrests have been made at this time, however, the New Haven Police Department said they have strong leads and arrests are expected in the near future.

Anyone with information is asked to call police at 203-946-6316 or the New Haven Police "Tips Line" at 203-946-2875.
Copyright 2013 WFSB (Meredith Corporation). All rights reserved.