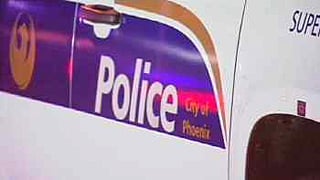 © CBS 5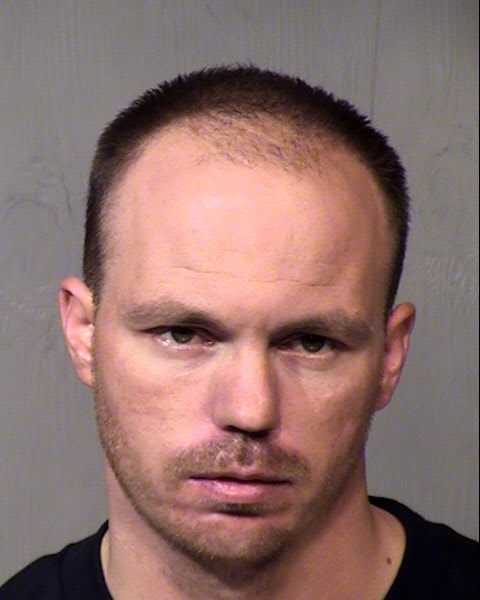 Jeffrey Pemberton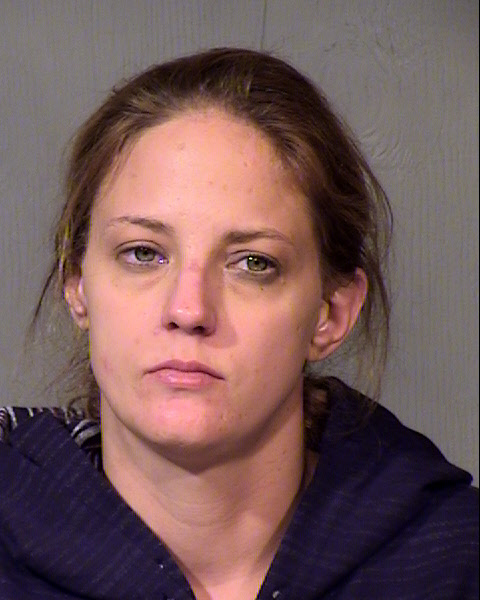 Sandra Neese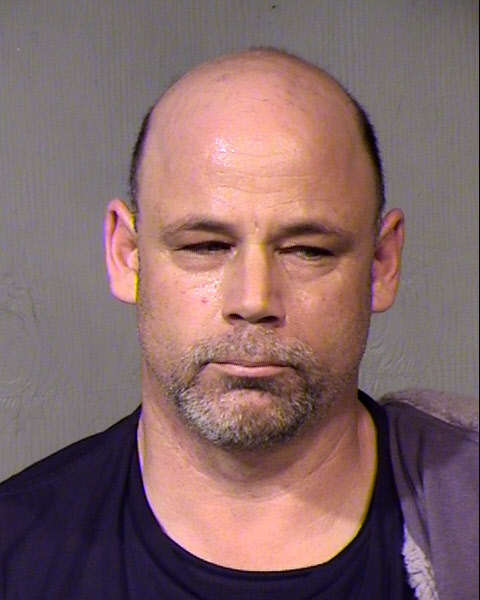 Jerry Sebrasky
PHOENIX (CBS5) -
Phoenix police said they've caught three criminals who were stealing mail and the victims' identities.
Jeffrey Pemberton, 30, Sandra Neese, 34, and Jerry Sebrasky, 46, were arrested on Monday after a victim and witnesses reportedly saw the suspects stealing mail from mailboxes in the area of 7500 N. 17th Dr.
James Holmes with the Phoenix Police Department said authorities issued a search warrant on the suspects' apartment at 1737 W. Desert Cover Rd. and found stolen checks, counterfeit Arizona and California drivers licenses to match the stolen checks and stolen credit cards, as well as high quality scanners, printers and blank check stock.
Holmes said the search warrants also revealed at least 30 "victim profiles" with information the suspects may have got from stolen mail.
Police also found several weapons stolen from a burglary on Sunday, including two high-end rifles and a rare "Flintlock" rifle from the 1800s. Police said the suspects had already generated fake identification to make the burglary victims' credit cards.
The three suspects were charged with aggravated identity theft, forgery and theft of mail.
Copyright 2013 CBS 5 (KPHO Broadcasting Corporation). All rights reserved.