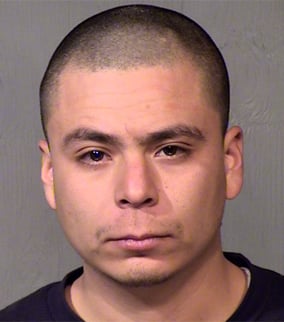 Carlos Flores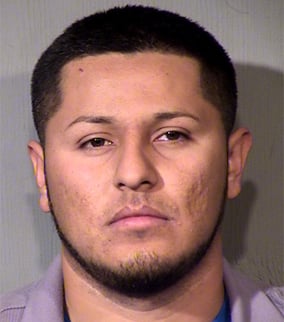 Jose Ramon Sanchez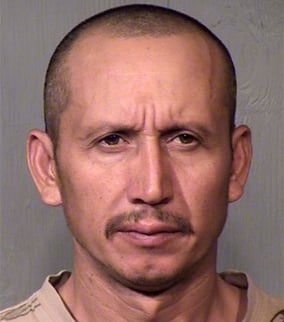 Philadepho Soloro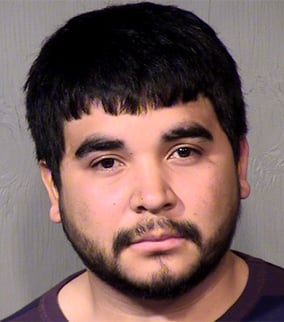 Victor Torres
PHOENIX (CBS5) -
A group of Mexicans dropped off in the southern Arizona desert aimed to rob unsuspecting marijuana backpackers, Border Patrol agents said.
Four of the five suspects were taken into custody Monday by Border Patrol agents at Interstate 8 mile marker 127.
A stolen AK-47, two handguns, numerous rounds of ammunition and bags the men were carrying were found and seized.
The suspects are identified as Jose Ramon Sanchez, 25; Carlos Flores, 21; Philadepho Soloro, 38; and Victor Torres, 21.
Border Patrol aircraft spotted the group leaving the vehicle and walking into the desert. Border Patrol ground units were alerted and arrived at the location.
Soloro admitted the group was dropped off and paid $2,000 to rip off pot from backpackers, according to a court document.
Sanchez was booked into jail on charges of human smuggling, armed robbery and misconduct involving weapons.
Copyright 2013 CBS 5 (KPHO Broadcasting Corporation). All rights reserved.