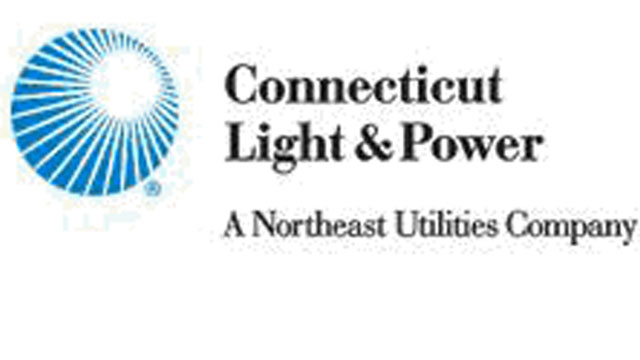 NEW BRITAIN, CT (WFSB) -
Connecticut Light and Power's plan to link its transmission grid from eastern Connecticut to those in Rhode Island and Massachusetts has been approved.
CL&P will partner with utility company National Grid to complete the project.
The Connecticut Siting Council said the plan has "economic and environmental benefits, and improves system integration both within Connecticut and the region as a whole."
CL&P's portion of the project is expected to cost about $218 million. The project will be re-estimated in 12 months when they receive all the proper permits and pecurment.

Customers will be charged a transmission fee to pay for part of the cost.
Copyright 2013 WFSB (Meredith Corporation). All rights reserved.