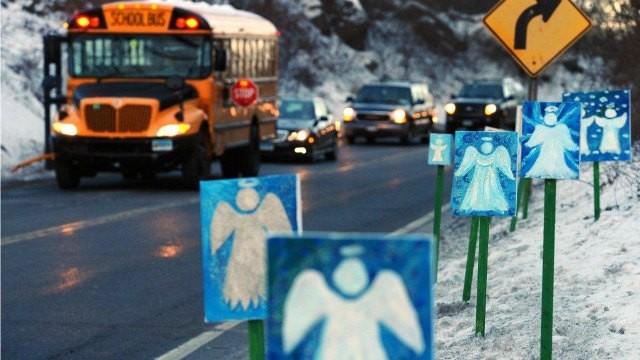 NEWINGTON, CT (WFSB) -
The Newington Board of Education assured parents that schools are safe and secure, but said officials will reevaluate security plans in the wake of the mass shooting at Sandy Hook Elementary School in Newtown last month.
Newington officials said there are several measures already in place to ensure the safety of students and staff, and they foster a strong relationship with students so they can feel comfortable in reporting anything that is either suspicious or unsafe.
Locks on classroom doors have been changed to ensure they can all be locked internally, and they also have a 2-way radio system to police departments in schools and on school buses that provide direct contact with officers in the event of an emergency.
In addition, Newington officials said, numerous lockdown drills were held during the weekend for teachers and administrators could practice the proper protocol.
Town officials said a community forum will be held sometime in February where the public can openly discuss school safety concerns.

Copyright 2013 WFSB (Meredith Corporation). All rights reserved.