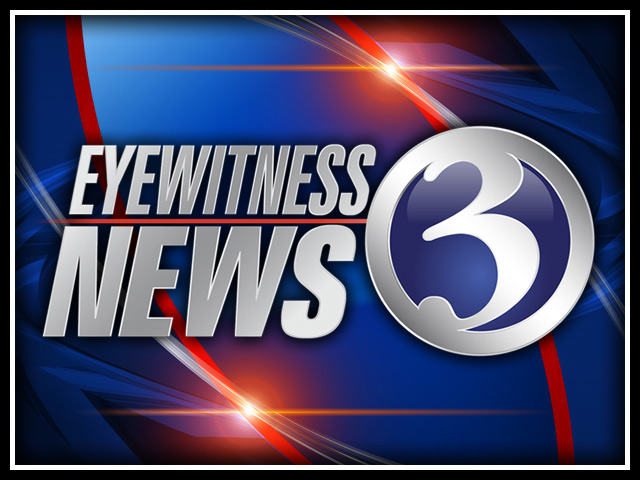 BERLIN, CT (WFSB) -
Connecticut Light & Power is receiving national honors for the utility company's performance in the wake of Hurricane Sandy last October.
The state's largest utility company was presented with the Edison Electric Institute's Emergency Recovery Award in recognition of extraordinary efforts undertaken to restore electrical service following severe weather conditions or natural events.
"CL&P was faced with a major restoration effort following Sandy," said EEI President Tom Kuhn. "Getting the lights back on quickly and safely is never easy following these natural disasters. It takes strong commitment, advanced planning and great execution. CL&P responded with all three. They're a great example for the nation's electric power industry. I congratulate them."
In addition, Northeast Utilities, the parent company of CL&P, was selected as the winner of the EEI 2012 Emergency Assistance Award, which recognizes extraordinary efforts undertaken in restoring electricity to other utility companies that were disrupted by severe weather or other natural events.
Copyright 2013 WFSB (Meredith Corporation) All rights reserved.