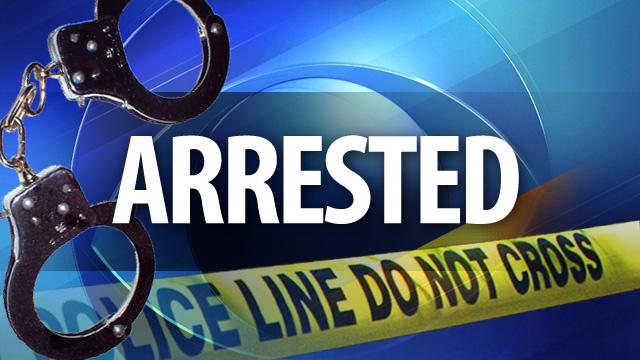 ORO VALLEY, AZ (AP) -
A man and woman have been arrested in southern Arizona for allegedly using stolen checks and credit cards.
Oro Vally police say 42-year-old Troy T. Mcguire and 26-year-old Nacole E. Rincon are being held on suspicion of fraudulent schemes and artifices.
Mcguire also was booked into Pima County Jail on suspicion of forgery.
Police say officers were called Dec. 21 about a woman claiming her purse was stolen from a store's shopping cart.
Authorities say the victim's checks and credit cards were later used throughout the country.
County sheriff's deputies located the store cart at an Oro Valley home Tuesday and that led to the arrests.
Police served a search warrant Wednesday and found items belonging to the victim and stuff bought with the stolen checks and credit cards.
Copyright 2013 Associated Press. All rights reserved.