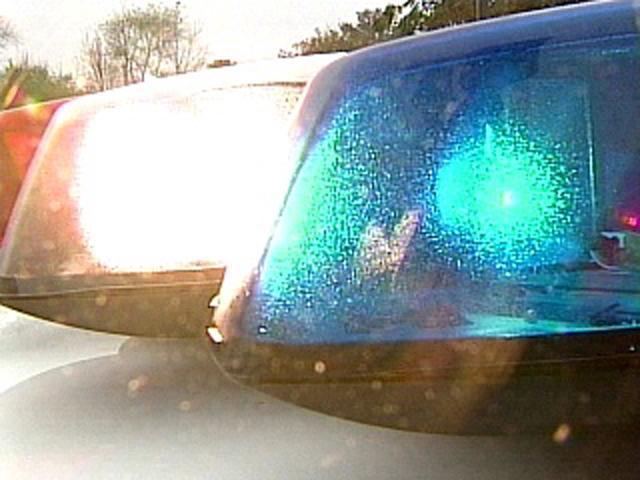 MILFORD, CT (WFSB) -
Milford police are investigating after a suspicious naked man was seen between two homes Thursday morning.
According to police, a slender black male, allegedly unclothed, was seen standing between the homes near the intersection of Bridgeport Avenue and Ellis Street.
He was seen by a passing motorist and an area resident who contacted the police.
There is no other information available at this time, and there are no other complaints that involve anyone matching this description.
Anyone with information is asked to contact the Milford Police Department Detective Division at 203-877-1465.
Copyright 2013 WFSB (Meredith Corporation). All rights reserved.