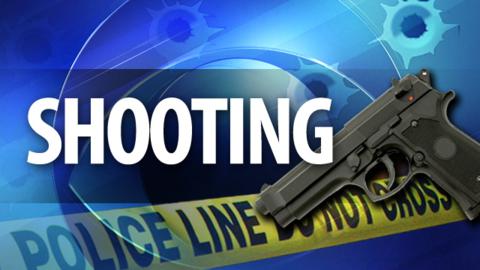 CHANDLER, AZ (CBS5) -
Chandler police are looking for suspects in the drive-by shooting that wounded a man Dec. 27.
Samer Sheeha, 24, was shot while standing in the parking lot of a grocery store at 500 E. Chandler Blvd. about 9:30 p.m., police said.
Multiple shots were fired from two weapons by people inside a dark-colored pickup truck, police said.
He was treated for his injuries and expects a full recovery, police said.
Anyone with information about the shooting is asked to call Chandler police at 480-782-4130 or Silent Witness at 480-WITNESS (480-948-6377) and refer to police report No. 12-132699.
Copyright 2013 KPHO Broadcasting Corporation. All rights reserved.