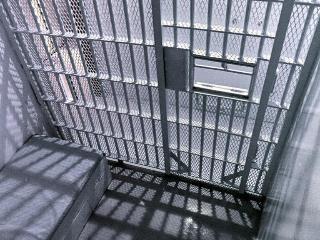 TUCSON, AZ (AP) -
A 25-year-old Tucson man has been sentenced to 11 years in prison for a road-rage killing -- a sentence that disappoints a daughter of the man killed.

Andres Buelna was convicted in October of second-degree murder in the 2001 shooting of 50-year-old Benny Alvarez Casarez.

Attorneys agreed that both men were driving aggressively before the shooting but disagreed on exactly what preceded the shooting.

Casarez daughter Danielle Duarte says Buelna's 11-year sentence isn't stiff enough to be a deterrence against similar crimes.

The Arizona Daily Star reports that the minimum sentence was 10 years and the maximum sentence 22 years, with a normal sentence of 16 years.

Judge Scott Rash of Pima County Superior Court sentenced Buelna Thursday.
Copyright 2013 Associated Press. All rights reserved.