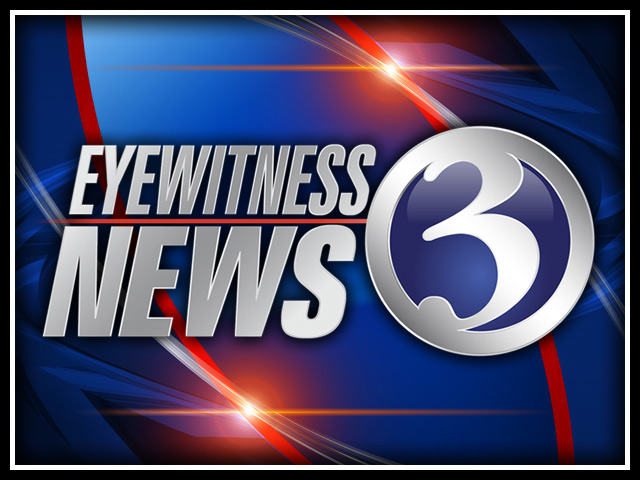 LEDYARD, CT (WFSB) -
Police are investigating the cause of two-car head-on crash on route 12 early Saturday morning which caused three people to be transported to the hospital.
According to police, Nathaniel Rosseel, 24, of the Submarine Base in Groton, was traveling northbound when another vehicle hit the car. Alexandria Springer, 26, of Groton, was driving the second car.
Police and emergency crews responded to the collision around 3:30 a.m. Springer was extricated from her car, and was then transported to WW Backus Hospital for injuries sustained in the crash.
Olga Revis, 21, of Gales Ferry, was a passenger in Springer's car, and was taken to Lawrence and Memorial hospital.
Rosseel was taken to WW Backus Hospital for his injuries.
Police are actively investigating the cause of the accident. Anyone with information about the accident is asked to contact the Ledyard Police Department at 860-464-6400.
Copyright 2013 WFSB (Meredith Corporation). All rights reserved