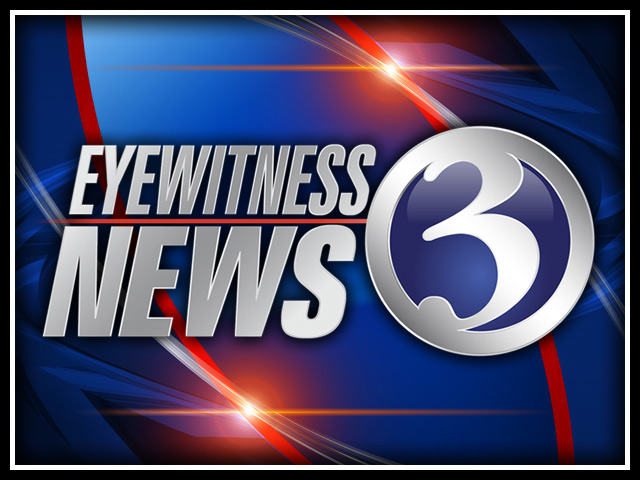 HARTFORD, CT (WFSB) -
Police are investigating a carjacking of a vehicle involving two men using a BB gun. The men not only took the car, but also a large sum of cash.
Police responded to a call about a carjacking with a weapon on South Whitney street around 4 a.m.
The suspects brandished a black BB gun and then took $9,000 in cash that the victim carried.
The victim was struck in the head with an object, which is believed to be the BB gun. The victim suffered non-life-threatening injuries.
Copyright 2013 WFSB (Meredith Corporation). All rights reserved