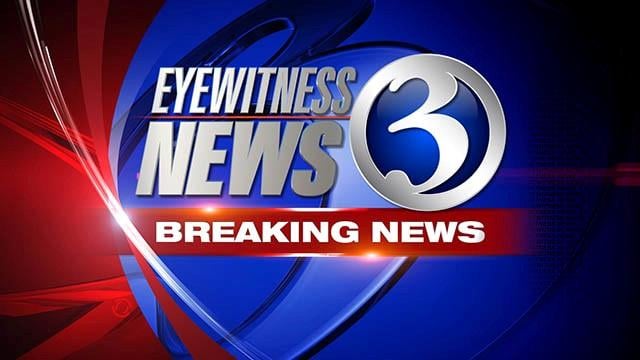 WINDSOR LOCKS, CT (WFSB) -
A plane has landed safely at Bradley International Airport in Windsor Locks after an equipment malfunction occurred, which caused the pilot to turn the plane around, according to airport officials.
According to officials from BDL, US Airways flight 3518 left Windsor Locks around 11:27 a.m. and was en route to Pittsburgh when the malfunction happened about 20 minutes later.

The plane immediately turned around and returned to the airport where it landed safely.
Passengers were told that the reason for the turnaround was the "indication of a fire." However, officials said there was no panic onboard and smoke was never smelled.

Upon arrival, passengers were greeted by firefighters, but they did not need to spray down the plane, officials said.
Passengers were booked onto other flights after the incident.

There are no signs that a fire ever occurred on the plane, but officials are still investigating the incident.

Refresh this page and watch Eyewitness News for updates on this story.
Copyright 2013 WFSB (Meredith Corporation). All rights reserved.