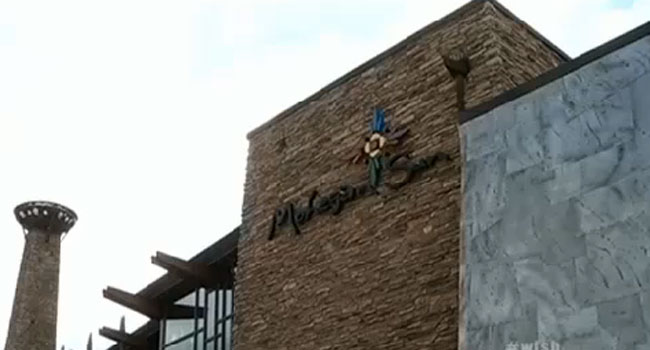 UNCASVILLE, CT (AP) -
Mohegan Sun casino says it has filed for a state gambling license to build a casino in Palmer, drawing reaction from locals on both sides of the casino debate.
Mohegan Tribal Council chairman Bruce "Two Dogs" Bozsum says the council is committed to bringing new jobs to the area and plans to have the first casino that opens in Massachusetts.
Palmer Town Councilor-At-Large Paul Burns welcomed Monday's news, saying Palmer had advantages over other proposed sites because of more than 300 available acres.
But members of Quaboag Valley Against Casinos say a casino could bring more traffic, divert business from local shops, and lure residents to gamble rent money.
Mohegan Sun joins three other companies vying to open the state's only western Massachusetts casino.
It's partnering with New York investment group Brigade Capital Management to bankroll the development.
Information from: The Boston Globe, http://www.boston.com/globe
Copyright 2013 The Associated Press. All rights reserved. This material may not be published, broadcast, rewritten or redistributed.