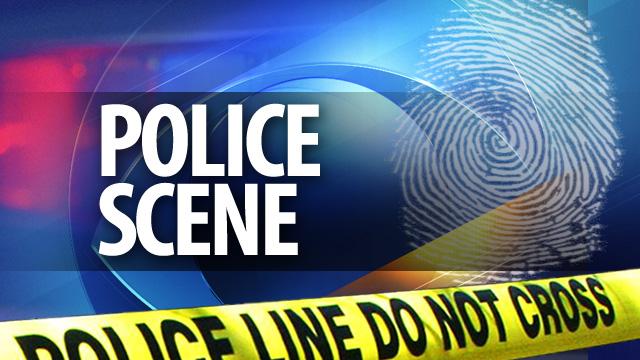 PRESCOTT VALLEY, AZ (AP) -
Prescott Valley man has been found dead after a standoff with police in northern Arizona.
Prescott Valley police said Monday that it appears 55-year-old Peter Martin Somerlik took his own life.
But the cause and manner of death are pending from the Yavapai County Medical Examiner's Office.
Police responded to a Prescott Valley home Saturday night after getting a report of a domestic disturbance.
Officers say there reportedly was a verbal and physical altercation at the residence between Somerlik and his son, and Somerlik allegedly pointed a gun in the teen's face.
Police say they unsuccessfully tried to talk Somerlik out of the home before a SWAT team entered the house. They reported finding Somerlik dead inside the home with a gun in his hand.
Copyright 2013 Associated Press. All rights reserved.