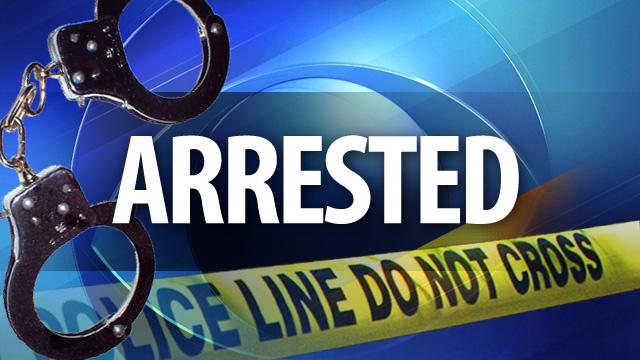 FLAGSTAFF, AZ (AP) -
Northern Arizona authorities say a Tuba City man has been arrested for allegedly assaulting a fellow hitchhiker.
Coconino County Sheriff's officials say 31-year-old Clinton Tsinnie is being held on suspicion of three counts of aggravated assault. He doesn't have a lawyer yet.
Tsinnie was taken into custody Sunday. Investigators say Tsinnie and the 31-year-old male friend hitchhiked from Tuba City to Flagstaff and then allegedly consumed a significant amount of alcohol.
The two men were trying to hitchhike back to Tuba City when they got into an argument
Witnesses say Tsinnie knocked the victim to the ground and kicked him in the head and face multiple times.
The man remains in the Flagstaff Medical Center where he's being treated for serious facial and head injuries. His name hasn't been released.
Copyright 2013 Associated Press. All rights reserved.