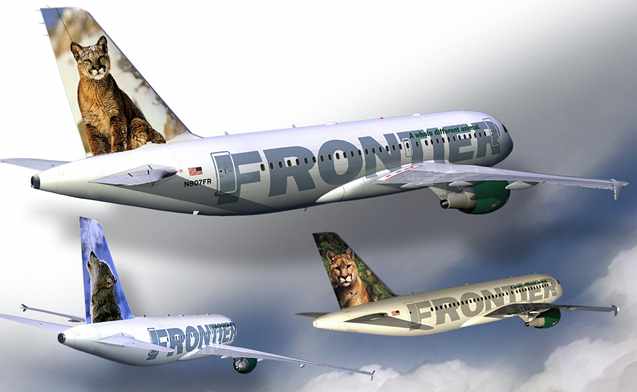 © http://www.airportjournals.com
COLORADO SPRINGS, CO (AP) -
Frontier Airlines is canceling some of its flights at the Colorado Springs airport because of its reduced fleet of smaller regional jets.

A Frontier spokeswoman says the company is discontinuing its three daily flights between Colorado Springs and Denver. The flights will stop after March 2.

The airline is also canceling flights between Colorado Springs and Orlando, FL., and Colorado Springs and San Diego by the end of February.

According to KKTV-TV, the airline will continue service to Phoenix and Los Angeles.
Copyright 2013 Associated Press. All rights reserved.