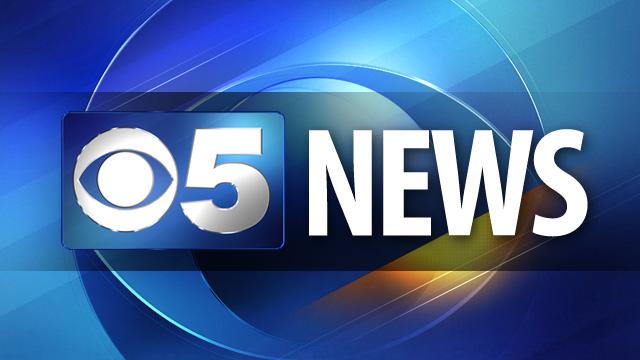 TUCSON, AZ (AP) -
A man is in custody in connection with an arson fire at the Tucson convenience store where he works.
Tucson police say 27-year-old Granville Stinnette is being held on suspicion of one count of arson of a structure.
A fire was reported at a Circle K store on Dec. 29 and police say Stinnette was working at the store at that time.
Police say Stinnette was questioned and detectives were able to link Stinnette to the arson case.
Authorities didn't immediately know Tuesday if Stinnette has a lawyer yet.
Copyright 2013 Associated Press. All rights reserved.