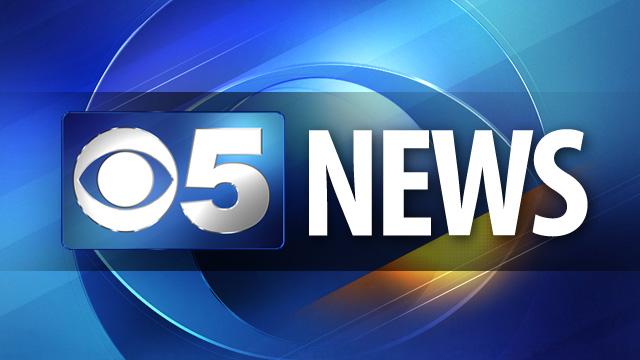 PHOENIX (AP) -
An appeals court ruling says the Arizona Legislature must give schools an annual boost in funding to cover inflation even when it is wrestling with a shortage of cash.
Tuesday's ruling means schools which have lost more than $250 million in inflation adjustments in the past three budget years should begin seeing those yearly increases again.
The Arizona Attorney General's office says it plans to file an appeal.
The increases are required under a proposition approved by voters in 2000.
The Legislature went along until a cash crunch caused lawmakers to look at the law's language in 2010 and they decided they could only fund part of the increase.
Leaders of the Senate and House appropriations committees say the ruling means other priorities won't get the money.
Copyright 2013 Associated Press. All rights reserved.