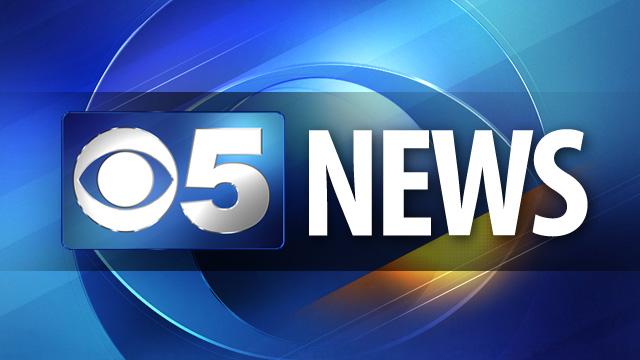 PHOENIX (AP) -
A Mesa teenager accused of posting an Internet threat that she planned to kill people at her high school and then commit suicide is being released to her parents.
After a court hearing Monday, a judge ruled the girl isn't a threat but will need to wear an electronic monitoring device.
The Maricopa County Attorney's Office had requested that the teen be tried as an adult.
The 16-year-old student at Red Mountain High was arrested Dec. 20 on suspicion of computer tampering and of intimidation and making threats.
Maricopa County Sheriff's officials say the girl had access to three guns at her home, but never brought any firearms to her school.
Sheriff's investigators say the teen admitted to posting the threat after she was arrested. Her name hasn't been released.
Copyright 2013 Associated Press. All rights reserved.