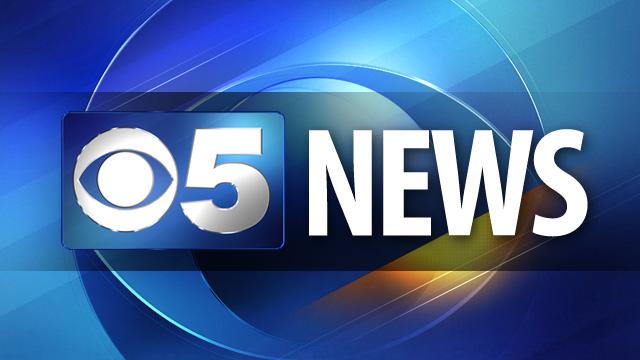 PHOENIX (AP) -
Lawyers for Maricopa County Sheriff Joe Arpaio have denied allegations made in court by the U.S. Justice Department that the sheriff's office has carried out a pattern of discrimination by racially profiling Latinos in its regular traffic and special immigration patrols.
The attorneys made the denial in a court filing Monday that serves as Arpaio's official response to a civil rights lawsuit filed by the Justice Department against the sheriff's office.
The agency also denied the lawsuit's allegations that it retaliates against its critics and punishes Latino jail inmates with limited English skills for speaking Spanish.
A similar lawsuit filed by a small number of Latinos who alleged racial profiling in Arpaio's immigration patrols was tried this summer by a federal judge.
That judge hasn't yet issued a ruling.
Copyright 2013 Associated Press. All rights reserved.