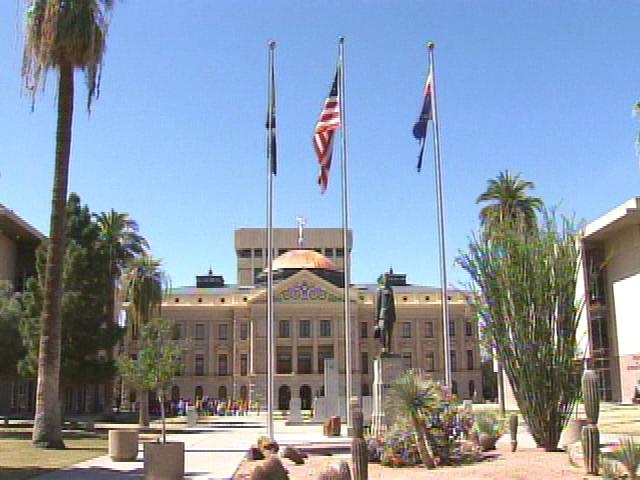 PHOENIX (CBS5) -
The ins and outs of construction sales tax can be tough for even the most seasoned experts to understand. Right now, construction materials are taxed at the spot where the construction project is being completed, not at the store where they're purchased. Gov. Jan Brewer's task force recommendation would change that.
"The recommendation is to tax construction at the point of sale of construction materials as opposed to at the point of delivery of the construction final product," said Karen Peters with the city of Phoenix.
The city of Phoenix was part of that task force, but Peters said the city doesn't agree with that recommendation. A big chunk of that tax in Phoenix goes into the city's general fund to pay for things like public transportation and public safety. Peters said she estimates the fund would take an $8.4 million hit.
"Seventy percent of the general fund is spent on public safety and most of that is on salaries for police and fire personnel. So if we had to absorb an $8.4 million hit just to public safety, I don't know that there would be a way to do it without impacting jobs," Peters said.
So who does benefit? Peters said contractors end up getting a tax cut out of the deal.
CBS 5 News reached out to the governor's office for comment. We haven't heard back.
Copyright 2013 CBS 5 (KPHO Broadcasting Corporation). All rights reserved.