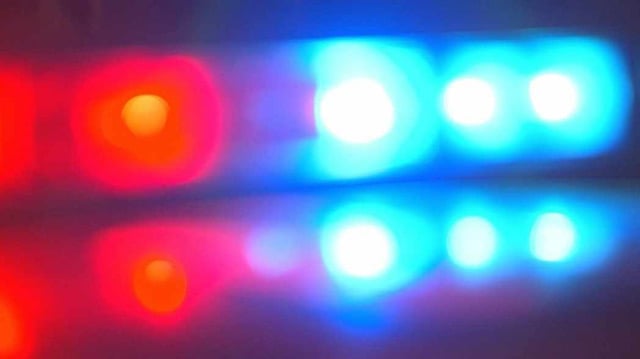 ASHLAND, NE (AP) -
Officials said they've verified the name of an Arizona man whose body was found burning in an eastern Nebraska farm field ditch.
Sarpy County Sheriff's Capt. Monte Daganaar said Tuesday that investigators think Jose Luis Quintero, of Phoenix, was dead when his body was dumped into the ditch early on Sept. 24.
The body was found by farmers as they checked out smoke between their fields near Linoma Beach. The old resort sits east of Ashland on the east side of the Platte River, alongside U.S. Highway 6.
No arrests connected to Quintero's slaying have been reported.
Copyright 2013 Associated Press. All rights reserved.