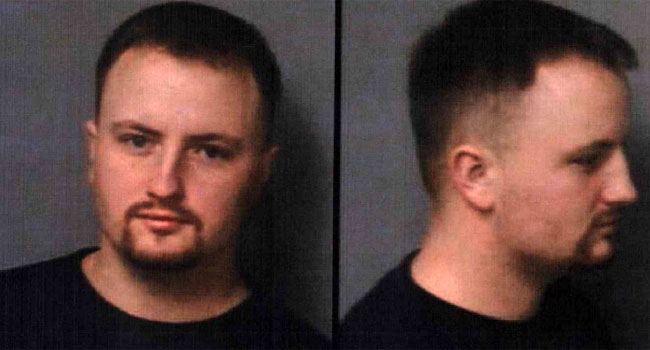 © The following photos of Michael Cyr were provided by the Avon Police Department.
AVON, CT (WFSB) -
The Avon Police Department has arrested one of the two men that they believed were involved in a home invasion last month.
According to police, two men, who were wearing all black and masks, forced their way into the residence about 7:30 p.m. on Dec. 18. The suspects demanded money at gunpoint from the residents, police said.
The suspects fled on foot with an undisclosed amount of money.
On Wednesday, police arrested Michael Cyr, 21, and charged him with home invasion, conspiracy to commit home invasion, first-degree robbery, fourth-degree larceny and fourth-degree conspiracy to commit larceny.
One of the residents suffered a minor asthma attack but did not require hospitalization. There were no other serious injuries.
The armed residential robbery remains under investigation by the Avon Police Department. Anyone with any information is asked to contact police at 860-409-4200.
Copyright 2013 WFSB (Meredith Corporation). All rights reserved.