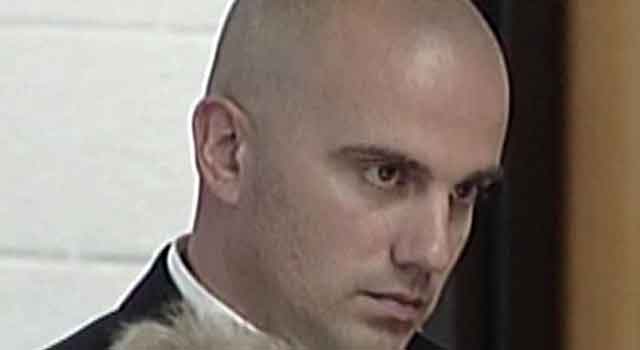 MILFORD, CT (WFSB) -
A former Milford police officer has been sentenced to five years in prison in connection with a 2009 cruiser crash that killed two teenagers from Orange.
Jason Anderson, 37, received a 10-year sentence suspended after five years. He was sentenced on Wednesday in Milford Superior Court.
His lawyer says he'll appeal.
A jury acquitted Anderson of manslaughter in November, but convicted him of misconduct with a motor vehicle and reckless driving.
Police say Anderson was returning from a mutual aid call in another town when his cruiser struck a car turning in front him at about 94 mph on Route 1 in Orange. Authorities say the cruiser's emergency lights and sirens were off at the time. Milford officials fired Anderson.
The crash killed two 19-year-olds - David Servin and Ashlie Krakowski.
Copyright 2013 The Associated Press. All rights reserved. This material may not be published, broadcast, rewritten or redistributed.