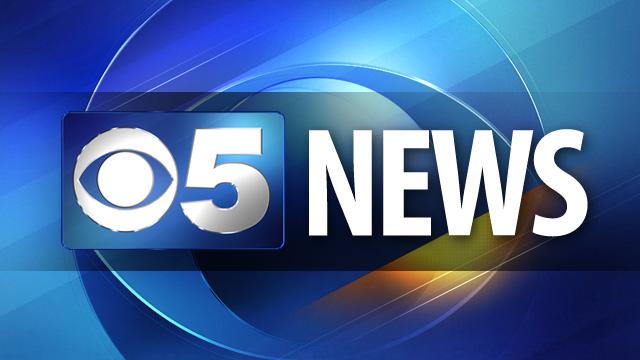 PHOENIX (AP) -
An immigration activist who's one of the leaders of the Dream Act movement is joining the staff of Arizona Congresswoman Kyrsten Sinema as a district outreach director.
Erika Andiola is a founder of the Arizona Dream Act Coalition -- a group of immigrant youths that advocate for the legalization of immigrants brought to the U.S. as children.
Andiola was in the news last week when her mother and brother were arrested by federal immigration officers at the family's home in Mesa. They both were later released.
Immigration and Customs Enforcement officials insist the two weren't targeted because of Andiola's activism.
Andiola say ICE agents told her there was a long-pending deportation order for her mother and her brother was detained for refusing to answer agents' questions.
Copyright 2013 Associated Press. All rights reserved.