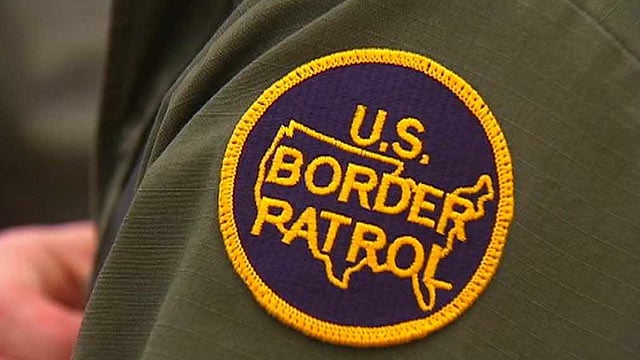 ALPINE, CA (AP) -
The Border Patrol says arrests in the San Diego region last year fell by about one-third to its lowest level in more than four decades.
San Diego Chief Patrol Agent Paul Beeson said at a community meeting in Alpine Wednesday that agents made about 28,400 apprehensions in the sector during the fiscal year that ended Sept. 30. There were about 42,000 arrests the previous year.
Last year's tally is lowest since 1968 in the San Diego sector -- the busiest corridor for illegal immigration into the U.S. from Mexico until the late 1990s. A crackdown launched in the mid-1990s pushed traffic to Arizona.
The Border Patrol has not released national apprehension tallies for 2012. The 2011 total was the lowest since 1971.
Copyright 2013 Associated Press. All rights reserved.