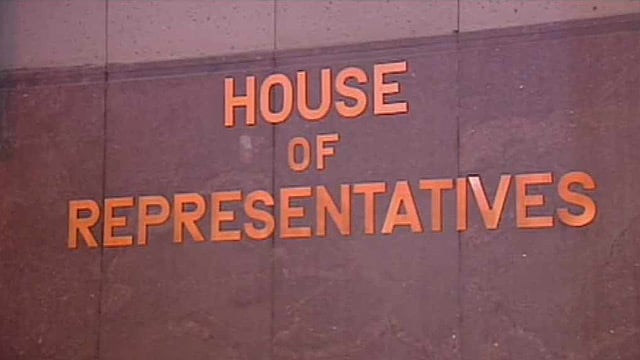 PHOENIX (AP) -
The Arizona Supreme Court says a legislative oversight committee's analysis went out of bounds by trying to use the illegal immigration issue in an attempt to sway voters against a sales tax initiative that was on the state's November ballot.
The Supreme Court said the committee's analysis was supposed to be impartial but was misleading and impermissibly advocated against the proposal.
The opinion explains why the court previously upheld a judge's order requiring the committee to change its analysis.
The ruling says the analysis' statement that the initiative didn't specify who could qualify for university scholarships funded by the sales tax was an obvious attempt to inject the immigration issue and impermissibly sway voters.
A spokesman for House Speaker Andy Tobin did not immediately respond to a request for comment.
Copyright 2013 Associated Press. All rights reserved.