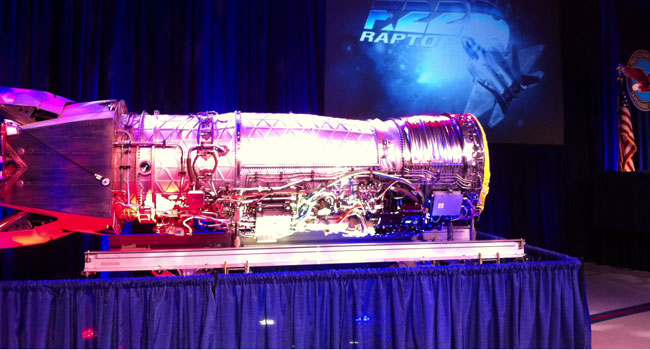 MIDDLETOWN, CT (WFSB) -
There are more changes at Pratt and Whitney following this week's announcement about layoffs.
Thursday in Middletown, the aerospace company marked the final delivery of the F-119 military jet engine.
According to one official, it is rare for production of engines like this to come to a standstill.

Despite the end of the program, Pratt and Whitney will work with the United States Air Force to maintain the F-119 engine fleet.
On Tuesday, officials from Pratt & Whitney said it is laying off 200 workers here in Connecticut.
Pratt & Whitney officials said the layoffs, which are effective immediately, come from both the East Hartford and Middletown locations in Connecticut.
In December, nearly 100 local jobs were cut.
Copyright 2013 WFSB (Meredith Corporation). All rights reserved.