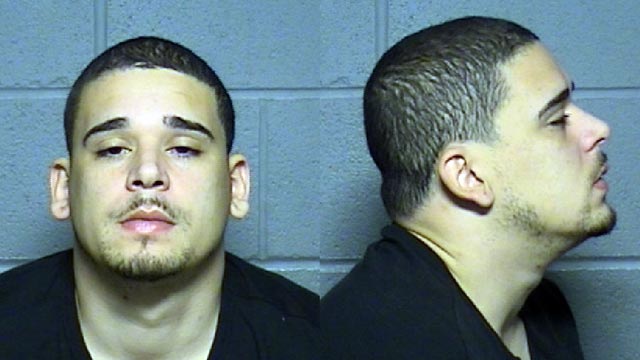 HARTFORD, CT (WFSB) -
A second arrest was made by Hartford police in connection with an Amber Alert in Hartford last month.
On Dec. 6, Luis Trinidad, 26, of Manchester parked his vehicle in front of a store with his son in the back seat on Main Street in Hartford. When Trinidad returned, both the vehicle and his son were gone.
A massive law enforcement search began and an Amber Alert was issued for the boy. With the assistance of the Amber Alert, the vehicle and boy were found. Police also found the man they said stole the car and he was arrested as well.

On Jan. 2, police said they issued an arrest warrant for Trinidad and he turned himself in without incident.
He was charged with leaving a child under 12 years old unsupervised.
He was given a court date of Jan. 30.
Copyright 2013 WFSB (Meredith Corporation). All rights reserved.