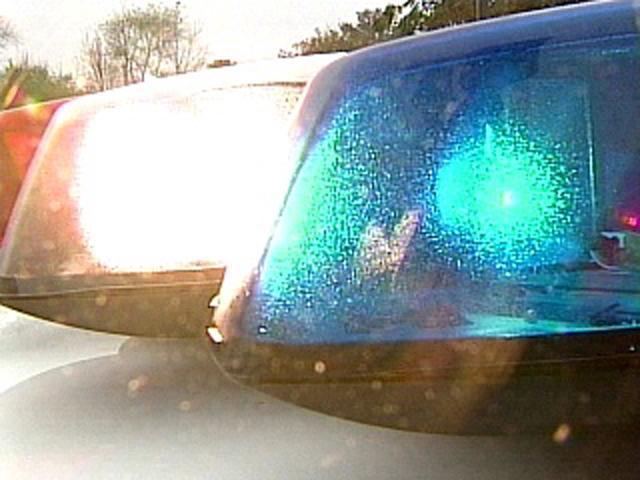 HAMDEN, CT (WFSB) -
Hamden police arrested a 47-year-old man who they said threatened to kill the clerk during an armed robbery at the gas station Thursday night.

Officers were called to the Gulf Service Station on Dixwell Avenue after a man demanded cigarettes and money from the clerk at 9:15 p.m.
After making the threat to the clerk, the suspect fled the gas station with an undisclosed amount of money, police said.
Officers were able to locate Anthony Onofrio of Hamden, who ran away from police, but was quickly arrested.
Onofrio was charged with first-degree robbery, second-degree larceny and refused to be fingerprinted. He was being held on $100,000 bond and is expected to be arraigned at Meriden Superior Court on Jan. 30.
Copyright 2013 WFSB (Meredith Corporation). All rights reserved.