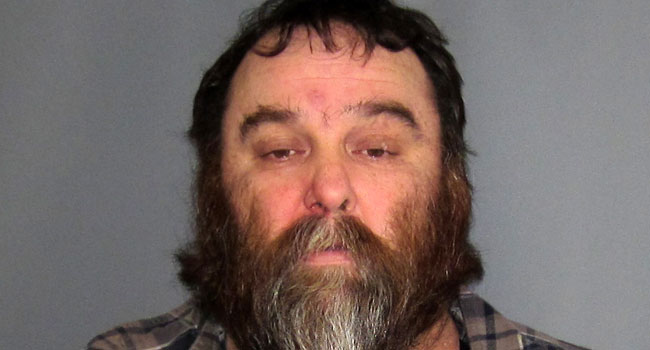 © The following photo of Keith A. Ballard was provided by the Glastonbury Police Department.
GLASTONBURY, CT (WFSB) -
The Glastonbury Police Department arrested a New York man after he was accused of offering a home improvement services without being licensed.
According to police, Keith A. Ballard, 44, of North Granville, was paid to repair the roof of a metal barn that was damaged during Hurricane Irene. Police said he did not perform the repairs or provide the material.
Ballard was arrested Friday and charged with third-degree larceny and offering a home improvement service.
He is being held on a $30,000 bond and is expected to be arraigned at Manchester Superior Court on Friday.
Copyright 2013 WFSB (Meredith Corporation). All rights reserved.