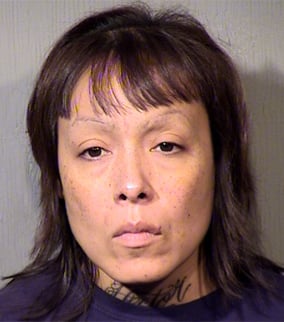 Marie Scheffert (Source: Maricopa County Sheriff's Office)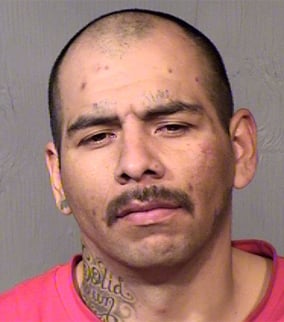 Frankie Beltran (Source: Maricopa County Sheriff's Office)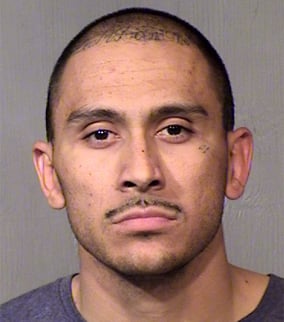 Alejandro Medrano (Source: Maricopa County Sheriff's Office)
EL MIRAGE, AZ (CBS5) -
A SWAT team was called out to an El Mirage home after police tracked a stolen vehicle to that location.
Arizona Department of Public Safety Officer Carrick Cook said a company truck was stolen sometime Saturday morning in Glendale. He said the owners had a GPS installed on the vehicle and were able to track it to a home near El Mirage and Cactus Roads.
Police were called out to the home. Cook said when they arrived, several people ran back into the home and barricaded themselves inside. He said the police department contacted DPS, which was handling the investigation.
"Detectives with our Vehicle Theft Task Force, a multi agency task force led by DPS, executed a search warrant on a residence in El Mirage this evening around 6 p.m.," said Cook.
A total of five people, two females and three males, were arrested after gas was deployed into the home. They are identified as Marie Scheffert, Frankie Beltran, Alejandro Medrano and Manuel Avalos.
There were no injuries to anyone involved and it is expected at least two of the subjects will be booked into the Fourth Avenue Jail, he said.
Copyright 2013 CBS 5 (KPHO Broadcasting Corporation). All rights reserved.