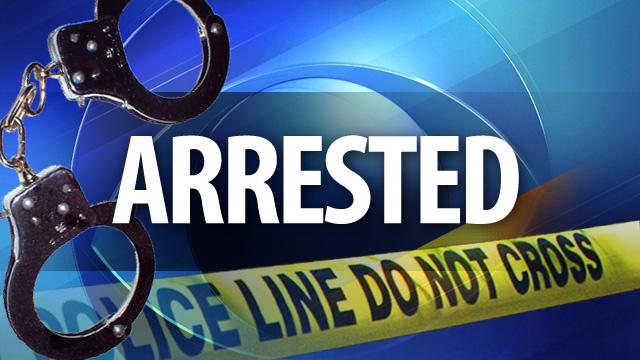 © CBS 5
YUMA, AZ (AP) -
A Yuma man chased away two men who had broken into his trailer and had fired several warning shots as the suspects ran away, authorities said.
Yuma County sheriff Sgt. Sam Pavlak said the 22-year-old man who lived in the trailer grabbed a gun when he spotted the intruders and ran after them outside the trailer as they fled.
Pavlak said the victim fired the shots in the general direction of the burglars but didn't fire directly at them.
No one was injured.
Pavlak said 26-year-old Rigoberto Quiroga and 28-year-old Jesus Arbizo had forced their way into the trailer through a window and were later arrested outside a nearby apartment complex.
Both men were booked on suspicion of criminal trespassing and burglary.
Copyright 2013 Associated Press. All rights reserved.