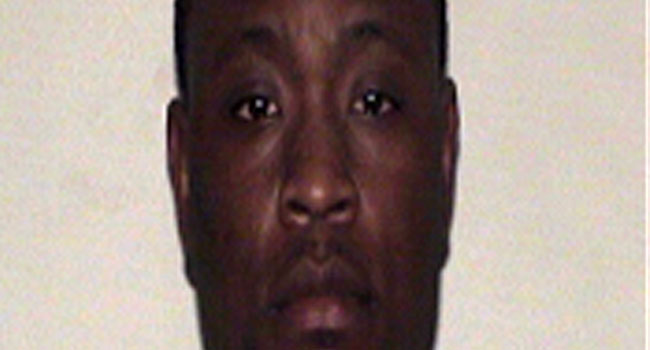 © The following photo of Kimanie Graham was provided by the Stratford Police Department.
STRATFORD, CT (WFSB) -
During a routine traffic stop in Stratford Friday night, officers were able to arrest a 22-year-old man, seize an illegal handgun and recover more than 100 grams of crack cocaine.
Officers stopped a 2008 Mercedes Benz on Honeyspot Road near the intersection of Lordship Boulevard around 7:13 p.m.

During the stop, officers located a handgun between the driver seat and center console, police said. Police said the handgun was illegally obtained and officers arrested the driver, who was identified as Kimanie Graham of Bridgeport.
Police seized the handgun, about 115 grams of crack cocaine and $4,440.
Graham was charged with failure to obey a traffic light, operating a motor vehicle under suspension, excessive window tint, possession of a handgun without a permit, weapons in a motor vehicle and possession with intent to sell crack cocaine.
He was released on a $25,000 bond and is scheduled to be arraigned at Bridgeport Superior Court on Feb. 4.
Copyright 2013 WFSB (Meredith Corporation). All rights reserved