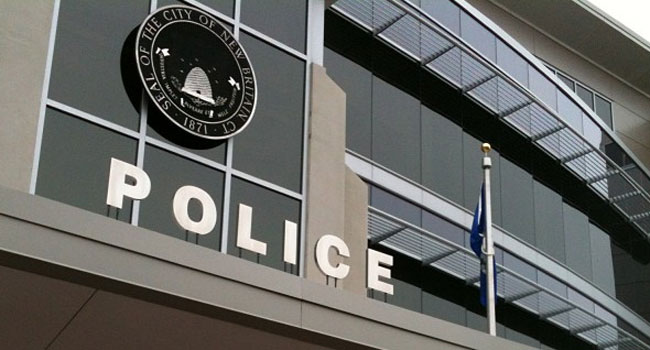 NEW BRITAIN, CT (WFSB) -
New Britain police are looking for several new officers to bring the department back to full strength, and city leaders have a innovative approach to fill the gap.
According to interim police Chief James Wardwell, the department is down 37 officers and would like to hire another seven through grant funding.
One idea is to attract veteran officers from other departments who want to transfer or may have just retired by offering them one more week's vacation and the highest step patrol pay, which is about $5,000 more than a new hire would receive.
"It still is to benefit of New Britain because we don't have the expense of training an officer for nine months and not having them on the street," Wardwell said.
Just the salary alone for those nine months would be $42,000.
The department is also looking to get a police academy started by April.
"It adds so much functionality for us to do our jobs," Wardwell said.
If the New Britain Police Department can plug that gap within the next few months or years, that would bring the sworn strength at the police department to more than 170 officers.
Copyright 2013 WFSB (Meredith Corporation). All rights reserved.