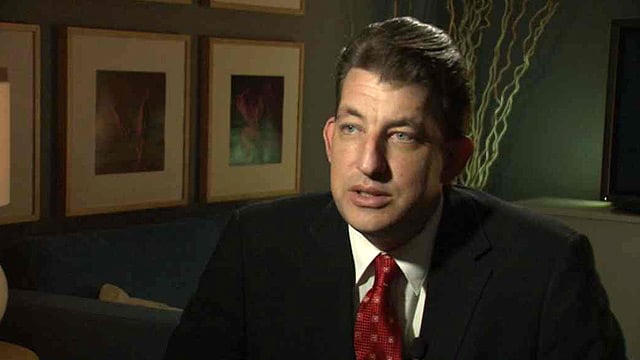 (Source: CBS 5 News) State Rep. Carl Seel says HB 2291 would help preserve the Second Amendment rights of all Arizonans.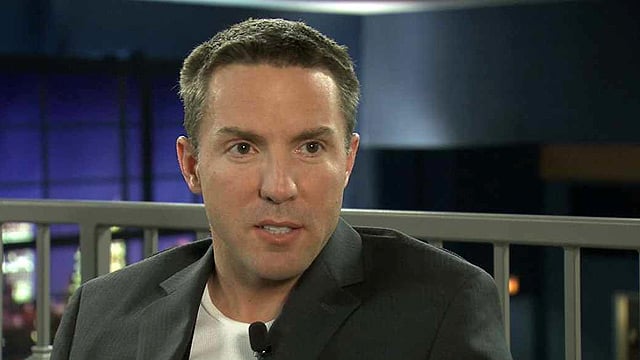 (Source: CBS 5 News) Attorney Morris Callaman said the bill is not legal to enforce, but it would certainly get the attention of federal lawmakers.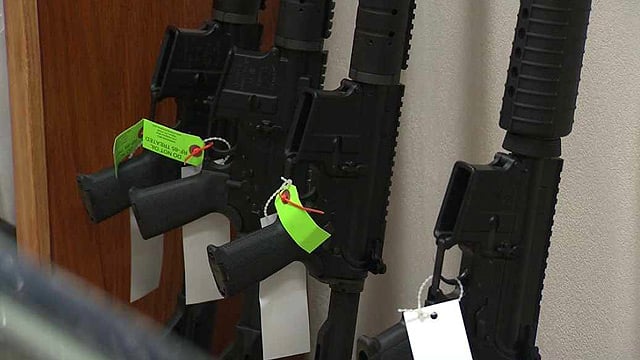 (CBS 5 N3ws) A new bill would prevent federal laws restricting certain weapons from being enforced in Arizona, including a ban on assault rifles.