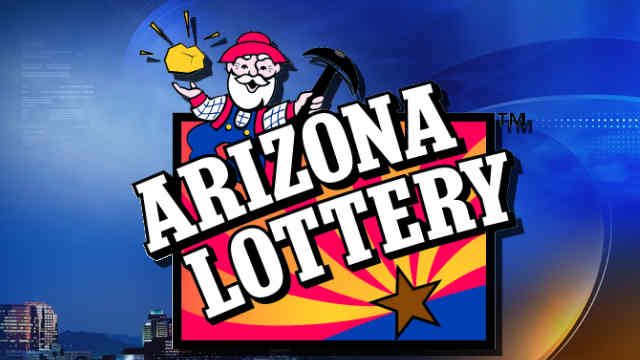 PHOENIX (AP) -
A proposed law that would allow lottery winners to remain anonymous is set for its first hearing in the Arizona House of Representatives.
The bill sponsored by Republican Rep. John Kavanagh is set for a hearing Tuesday afternoon in the House government committee.
The bill would apply to the state's own lottery games and multi-state Powerball and Mega-Millions games that sometimes generate huge winners. A Fountain Hills man claimed half of a record $588 million Powerball jackpot from a Nov. 28 drawing and chose to skip the traditional winner's press conference. But his name was released as a public record.
Lawmakers in at least two other states are pushing similar bills, arguing winners can be at risk. Many lotteries say they need public winners for transparency and to boost sales.
Copyright 2013 Associated Press. All rights reserved.