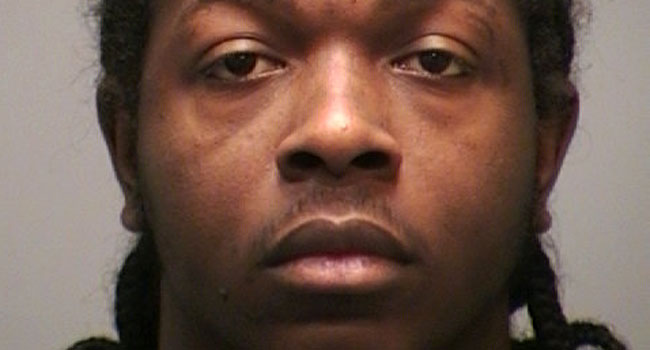 © The following photo of Kashon T. Douglas was provided by the New Haven Police Department.
NEW HAVEN, CT (WFSB) -
A 22-year-old man, who was once previously shot, was arrested Monday in connection with a fatal shooting in October 2011.
Officers found Kashon T. Douglas, 24, of New Haven suffering from a gunshot wound to the chest on Edwards Street near the intersection of Orange and Livingston streets on Oct. 28, 2011.
Douglas was taken to Yale-New Haven Hospital where he later died from his injuries.
According to police, the shooting occurred after an argument that turned into a fight that day on Edwards Street.
Following an extensive investigation, police arrested Brandon Sessions of New Haven on Monday.
Sessions, who has been previously convicted on narcotics charges, was charged with first-degree manslaughter, criminal use of a firearm, criminal possession of a firearm, unlawful discharge of a firearm and carrying a pistol without a permit.
Police said Sessions was shot on June 13, 2011 on Phillips Street. While interviewing him, police said Sessions was uncooperative in identifying the shooter.
Copyright 2013 WFSB (Meredith Corporation). All rights reserved.