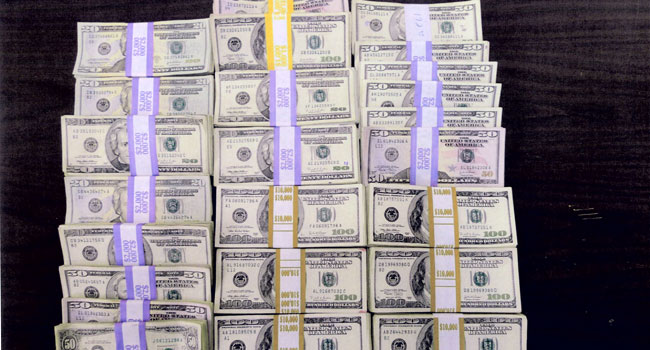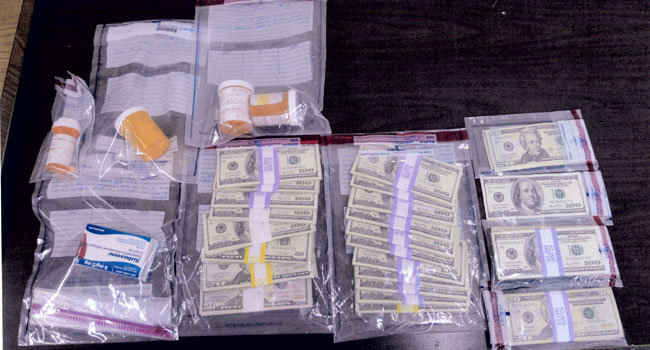 BRIDGEPORT, CT (WFSB) -
The Bridgeport Police Department seized more than 200 prescription pills and one person was arrested last week following an investigation into an illegal drug operation.
Police determined that Kelly Smith, 44, of Stratford, was selling prescription medications out her home for the past few months.

Sometime last week, officers from the Bridgeport Police Department along with the Connecticut State Police Statewide Narcotics Task Force, Stratford Police Department and the FBI Safe Streets Task Force executed a warrant at 20 Sunnybank Ave.
Inside the home, investigators said they discovered 225 oxycodone pills, 70 Methadone pills and 71 pouches of Suboxone, which was all taken as evidence.
About $134,000 was also seized from the residence, police said.
Smith was charged with possession of narcotics with intent to sell, failure to keep narcotics in the original container and risk of injury to a minor. She is being held on $25,000 bond.
Copyright 2013 WFSB (Meredith Corporation). All rights reserved.