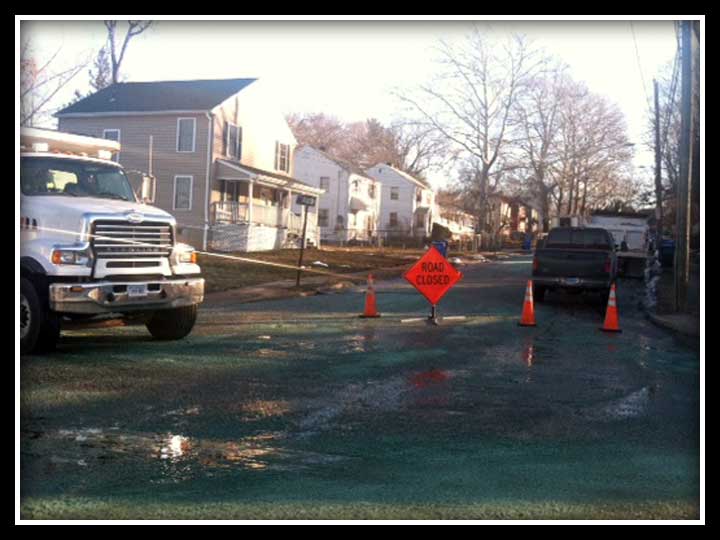 HARTFORD, CT (WFSB) -
Crews from the Metropolitan District Commission have repaired a water main break in Hartford and restored service to all the customers in the area.
MDC officials said the 6-inch line, which dates back to 1970, broke along Dart Street before 6:45 a.m. when water was shut off.
The break was fixed by 12:40 p.m., at which time water service was restored.

The road was closed between Chandler Street and Broadview Terrace while crews fixed the break.

While the main was broken, MDC officials said, about 15 homes were without water.

Earlier in the morning, trucks put down salt to prevent the road from icing.
The cold temperatures could have caused the break, but it's still being investigated.

Copyright 2013 WFSB (Meredith Corporation). All rights reserved.