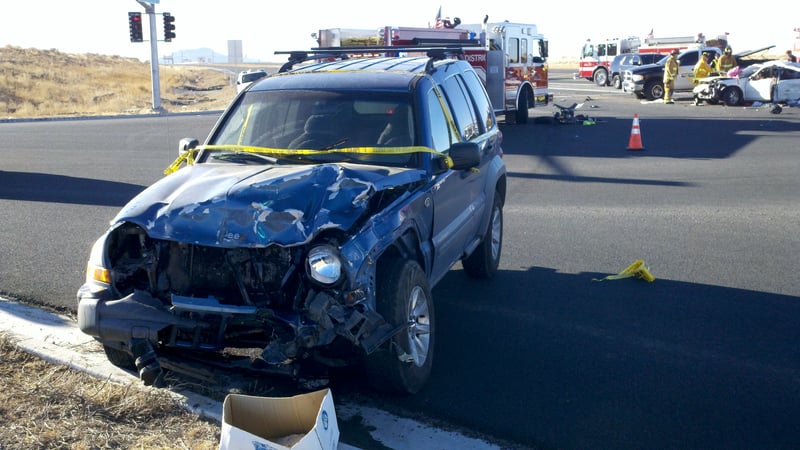 (Source: Prescott Valley PD)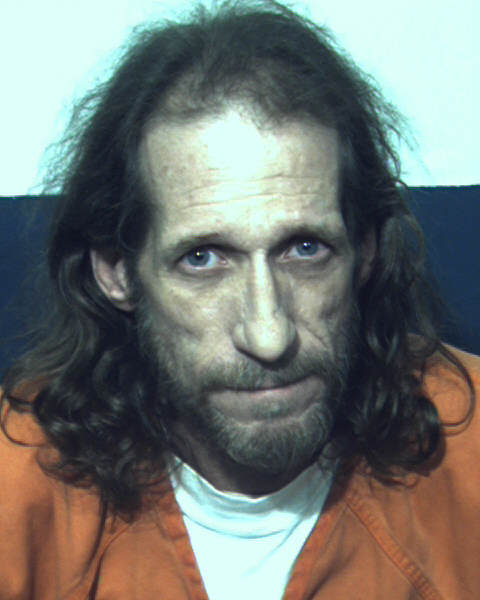 Kris Raymond McClain, 49, of Prescott (Source: Prescott Valley Police Dept.)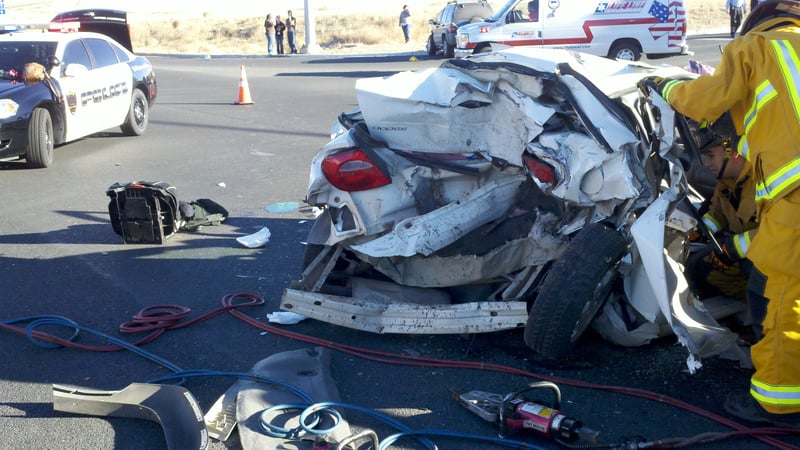 (Source: Prescott Valley PD)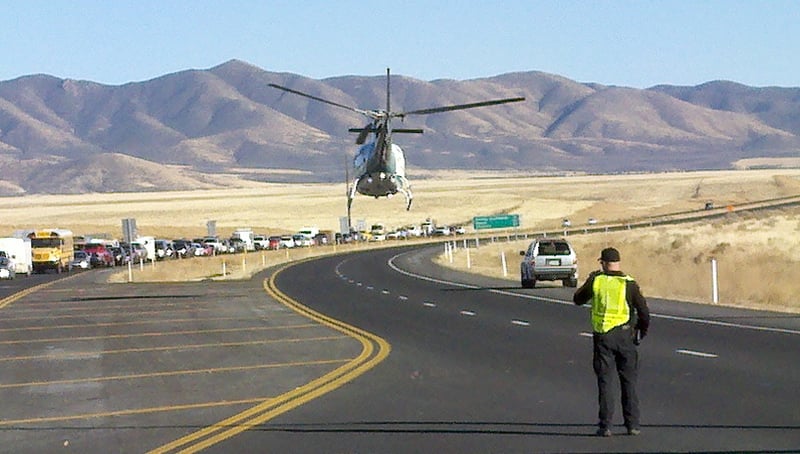 (Source: Prescott Valley PD)
PRESCOTT VALLEY, AZ (CBS5) -
A Prescott man has been arrested on several charges, including second-degree murder in a drug-related crash that left a 19-year-old woman dead.
Prescott police said 49-year-old Kris Raymond McClain hit a vehicle driven by Tammy Barron at highway speeds without breaking when the victims had a green light in the intersection of State Road 89A and Robert on Jan. 22.
Police said they searched McClain's vehicle and found 60 grams of marijuana and a medical marijuana card. McClain reportedly admitted to using drugs in the prior 24 hours for medical reasons.
Barron's daughter Hayley Stevens, 19, of Dewey, was taken to Yavapai Regional Medical Center where she died from her injuries. Barron and the toddler in the car were both treated at a hospital and released.
McClain was taken to the hospital for injuries in the crash. He was released on Jan. 26 and booked into Yavapai County Jail on one count of second-degree murder, three counts of aggravated assault, one count of endangerment, two counts of aggravated DUI, one count of criminal damage and probation violation.
Copyright 2013 CBS 5 (KPHO Broadcasting Corporation). All rights reserved.