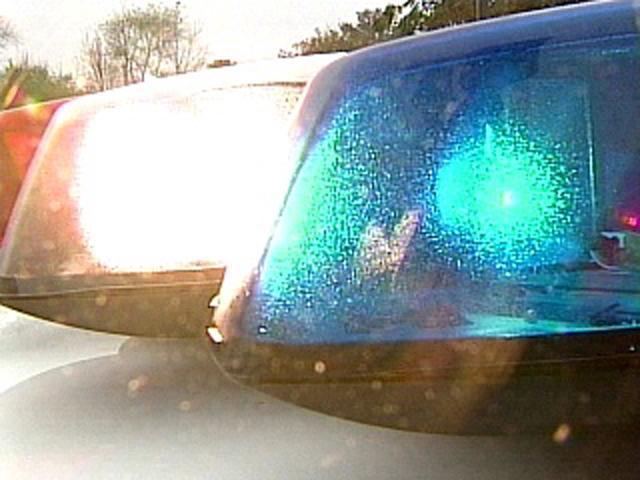 SHELTON, CT (WFSB) -
An employee for the city of Shelton was arrested on larceny charges Wednesday after she is accused of depositing fraudulent checks from the city into her own bank account.
In August, the states attorney's office along with the Connecticut State Police and the Shelton Police Department started investigating Sharon A. Scanlon, 48, of Shelton.
During their investigation, police determined that Scanlon was drafting fraudulent city checks and then having them deposited into her personal checking account at various ATM locations.
Scanlon, who is the assistant finance director for Shelton, turned herself in to police Wednesday and was charged with 56 counts of first-degree forgery as well as one count of first-degree larceny.
She was released on a $100,000 bond and is expected to be arraigned at Superior Court in Milford on Feb. 5.
Copyright 2013 WFSB (Meredith Corporation). All rights reserved.