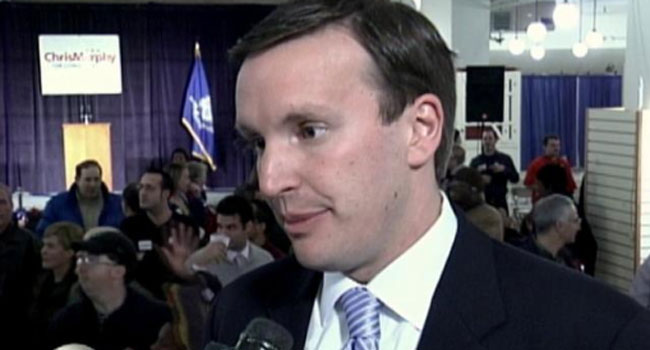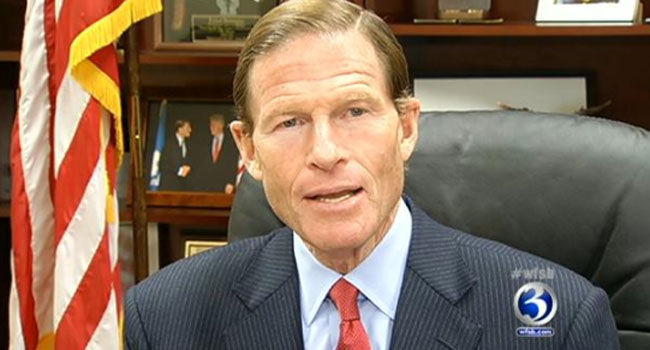 WASHINGTON, D.C. (WFSB) -
Connecticut's two U.S. senators will join California Sen. Dianne Feinstein and other key senators in proposing a retooled federal ban on assault weapons in the wake of the deadly Newtown school shooting.
Sen. Richard Blumenthal told The Associated Press on Wednesday the proposed legislation, to be unveiled Thursday in Washington, D.C., will more narrowly define what's considered an assault weapon under a resurrected ban and forbid high-capacity magazines.
He said the bill also will require the estimated three million assault weapons already in circulation to be registered.
Blumenthal said this marks "the most significant" bill to be proposed since the shooting at Sandy Hook Elementary School, although he acknowledged it faces an uphill battle. It's also the first bill Blumenthal and Sen. Chris Murphy have worked on together as senators.
Copyright 2013 The Associated Press. All rights reserved. This material may not be published, broadcast, rewritten or redistributed.