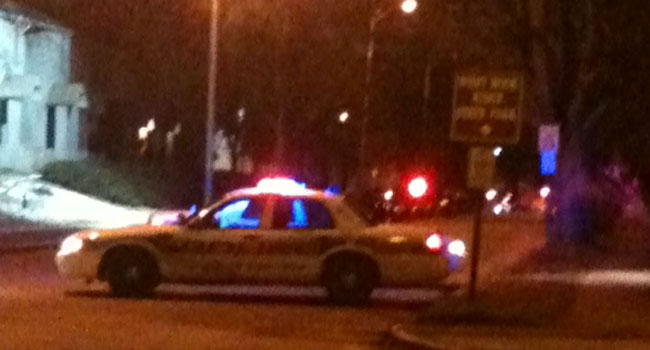 NEW HAVEN, CT (WFSB) -
New Haven police have arrested a 17-year-old suspect in connection with a deadly shooting that occurred Wednesday.
Police said they executed a search warrant at a Lodge Street home at 4 a.m. Thursday.
Officers said they recovered a gun from the home.
Police are not releasing the suspect's name because he is a juvenile. He is being held in police custody at this time.
The suspect is accused of shooting 29-year-old Lonni Star around 6:30 p.m. Wednesday on Lodge Street. Police located Star a short time later at the Dunkin Donuts on Blake Street.
Star was rushed to Yale New Haven Hospital, where he was pronounced dead a short time later.
New Haven police are expected to hold a press conference at 9 a.m. Thursday to discuss the investigation.
Copyright 2013 WFSB (Meredith Corporation). All rights reserved.