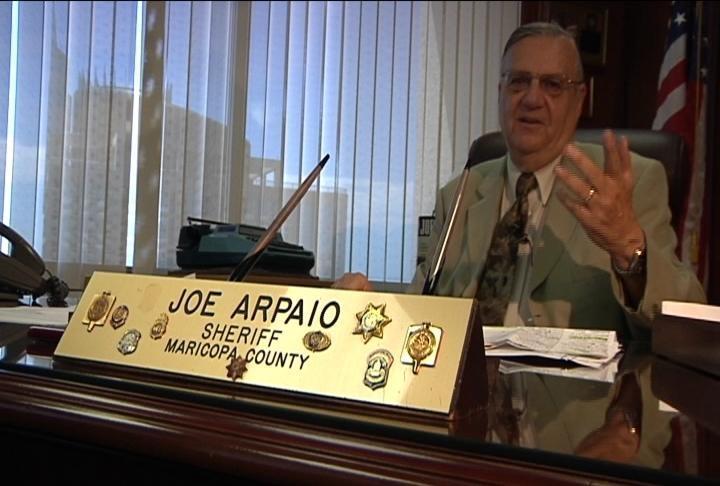 PHOENIX (AP) -
A federal judge has rejected Maricopa County's request to reconsider an earlier decision not to dismiss the county from a lawsuit alleging that Sheriff Joe Arpaio's office carried out a pattern of discrimination against Latinos.
U.S. District Judge Roslyn Silver turned down the county's request on Friday.
The sheriff's office was dismissed last month from the Justice Department's lawsuit, but Arpaio and the county failed in their bid to be dismissed.
Arpaio's office is accused profiling Latinos in its regular and special immigration patrols and retaliating against critics.
The sheriff denies the allegations, saying people are stopped if deputies have probable cause to believe they have committed crimes and that deputies later find many of them are illegal immigrants.
Copyright 2013 Associated Press. All rights reserved.